All-New Premium Lights
This year we have added two new premium products for residential and commercial lighting. These lights are designed and manufactured exclusively by True North to exceed all market standards for brightness, reliability and colour combinations.
Our new light products are not available in stores or from other installation services and have a 3 season warranty.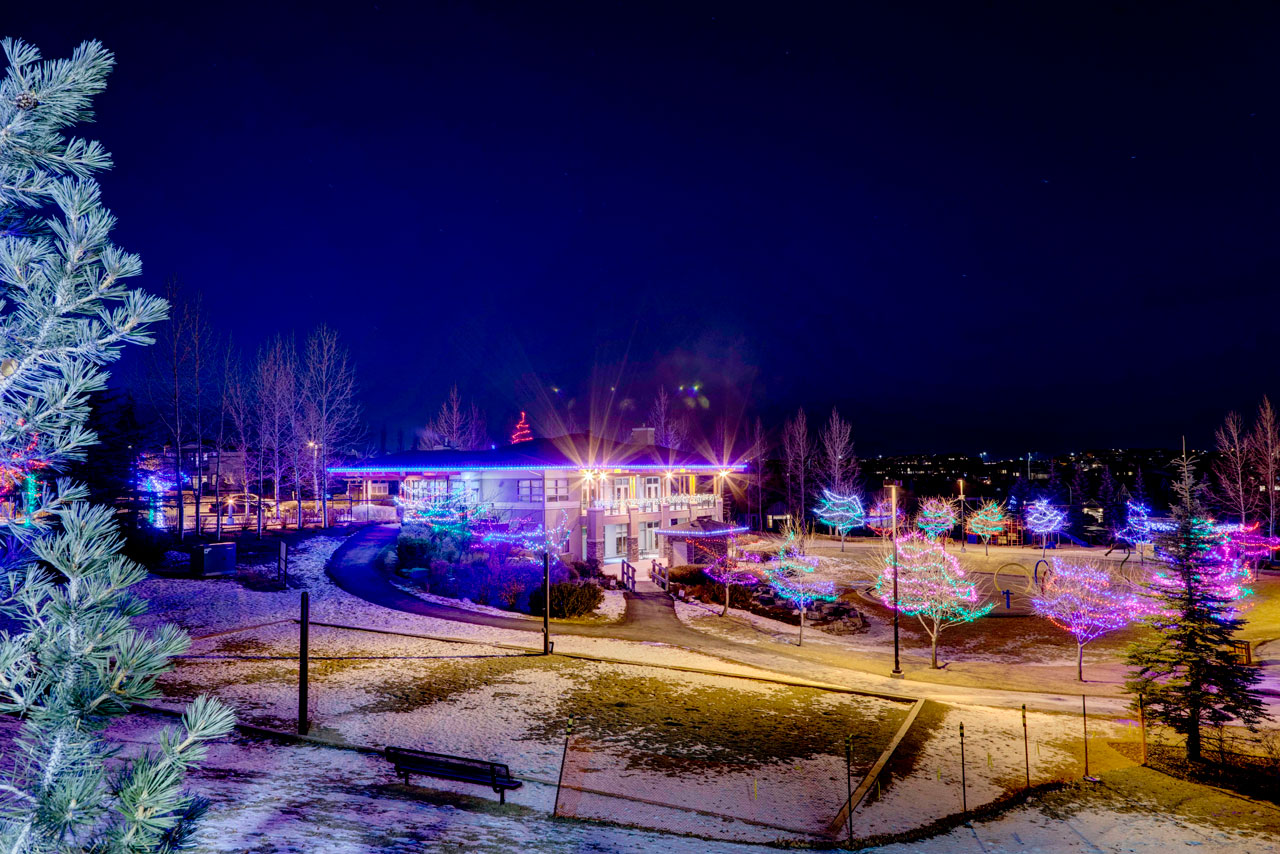 Original True North C9 LED
25 bulbs / 15 ft / strand • Green wire • Alternating colours • 6 different color combinations
Commercial grade 18 gauge wire • 8mm LED diode • 28mA electrical
Our classic light for home installations.
NEW

True North Premium C10

32 bulbs / 15 ft / strand • Brown wire • Double Alternating colours • Exclusive to True North

Commercial grade 18 gauge wire • 10mm LED diode • 74mA electrical

Much brighter LED • 25% more bulbs per strand • 30% brighter than classic C9

Our premium lights for house installations, similar to C9 but bigger LED and more bulbs will guarantee the ultimate brightness and unique double alternating color combinations will make your house stand out.
NEW

True North 5 LED Glass

10" Spacing • Traditional look • Completely Custom Wire / Bulb / Clip Colours

Commercial grade wire with sockets • Glass shell with 5 x 4mm LED diodes

100% brighter bulb than classic C9

Classic glass bulbs are back, now with 5 LED elements in each bulb to add more light and higher reliability. Each bulb is individually replaceable and there are 6 colors to choose from to create unique color patterns, inlcuding: warm white, pure white, red, green, blue, and gold.
True North Classic C6 LED Tree Lights
70 Bulbs / 25 ft / Green Wire • 7 Color combinations
Single piece bulb assembly • 5mm convex LED diode • 22mA electrical
Our standard lights for tree installations. True North C6 features thicker wire and robust one piece construction to ensure higher reliability.
True North C5 LED Tree Lights
96 Bulbs / 25 ft / Green Wire • 50 Bulbs/15ft/Brown wire • Low profile • 7 Color combinations
Commercial grade 18 gauge wire • 5mm concave LED diode with wide angle lens • 22mA electrical
Lower profile light to blend better into the tree. Green wire is best to use outside of trees and Brown wire is ideal for trunk wrap.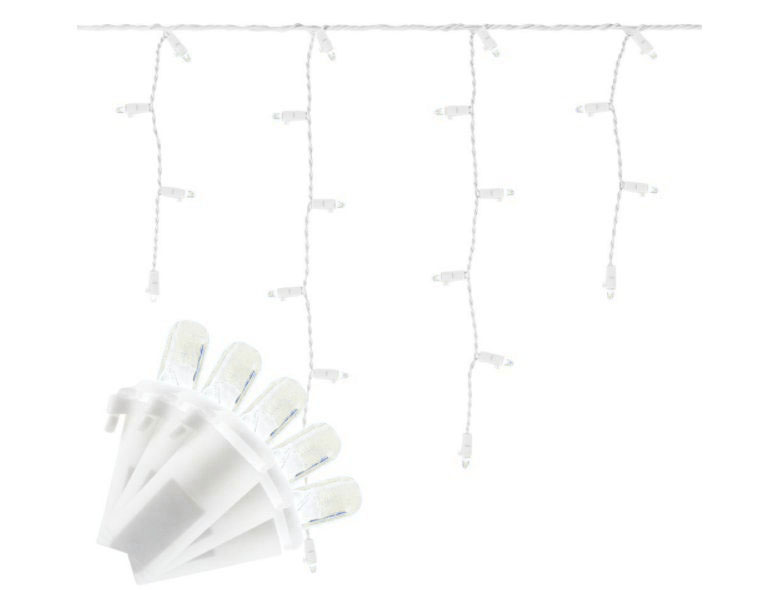 True North Warm White Icicle LED Lights
White wire • 10 ft / strand • 100 x 5mm LED diodes • 22mA electrical
Best light for railings and accent areas.